Frequently Asked Questions
What is this product code?
Your product code makes it easy to identify your product without having to hunt for other product numbers like model and serial. It usually comes right in the package so it's hard to miss.
Where can I find my code?
Your product code is located at the bottom of the camera icon and can usually be found on your product registration card, in the product manual, on the product packaging or sometimes right on the product. It is a code of alphanumeric characters made up of numbers and letters.
Why a camera icon?
In regions that support MMS text messages, you can just take a picture of the camera icon and text it to 71403. It's pretty cool. You can also SMS text the code to 71403 or go here to Enter Your Code
Can you show me an example?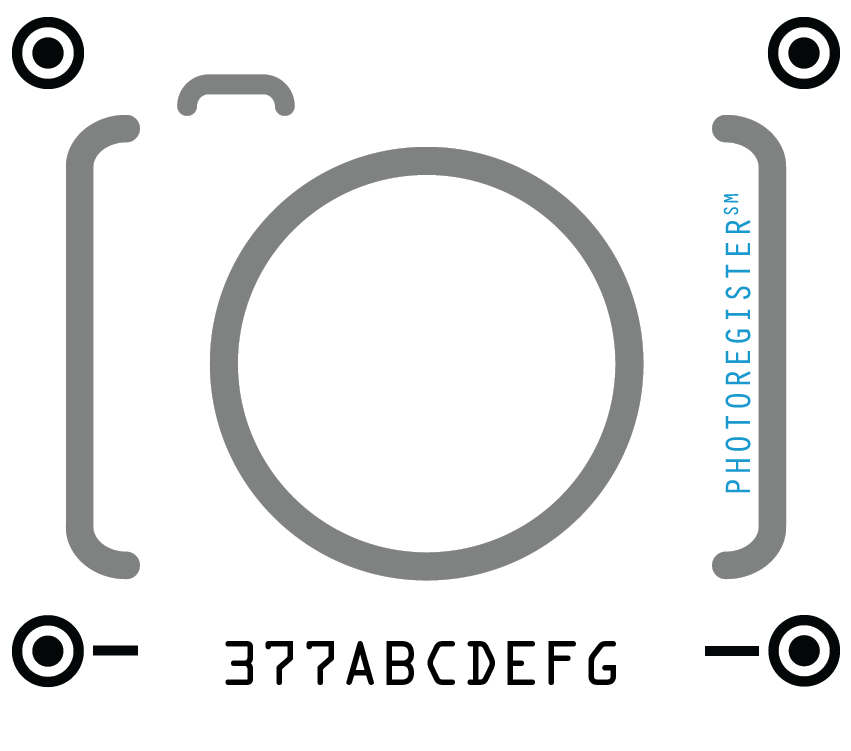 What if I'm still having problems with my code?
Sometimes a code isn't valid anymore or there could be other mysterious technical issues. As an option, remember, you can always Use your model number